Goose Rocks Beach boasts 3 miles of scenic white sand and gentle surf. Protected by the Goose Rocks barrier reef, the beach is protected from the harsher waves of the Atlantic – offering a more gentle and peaceful experience than its local counterparts.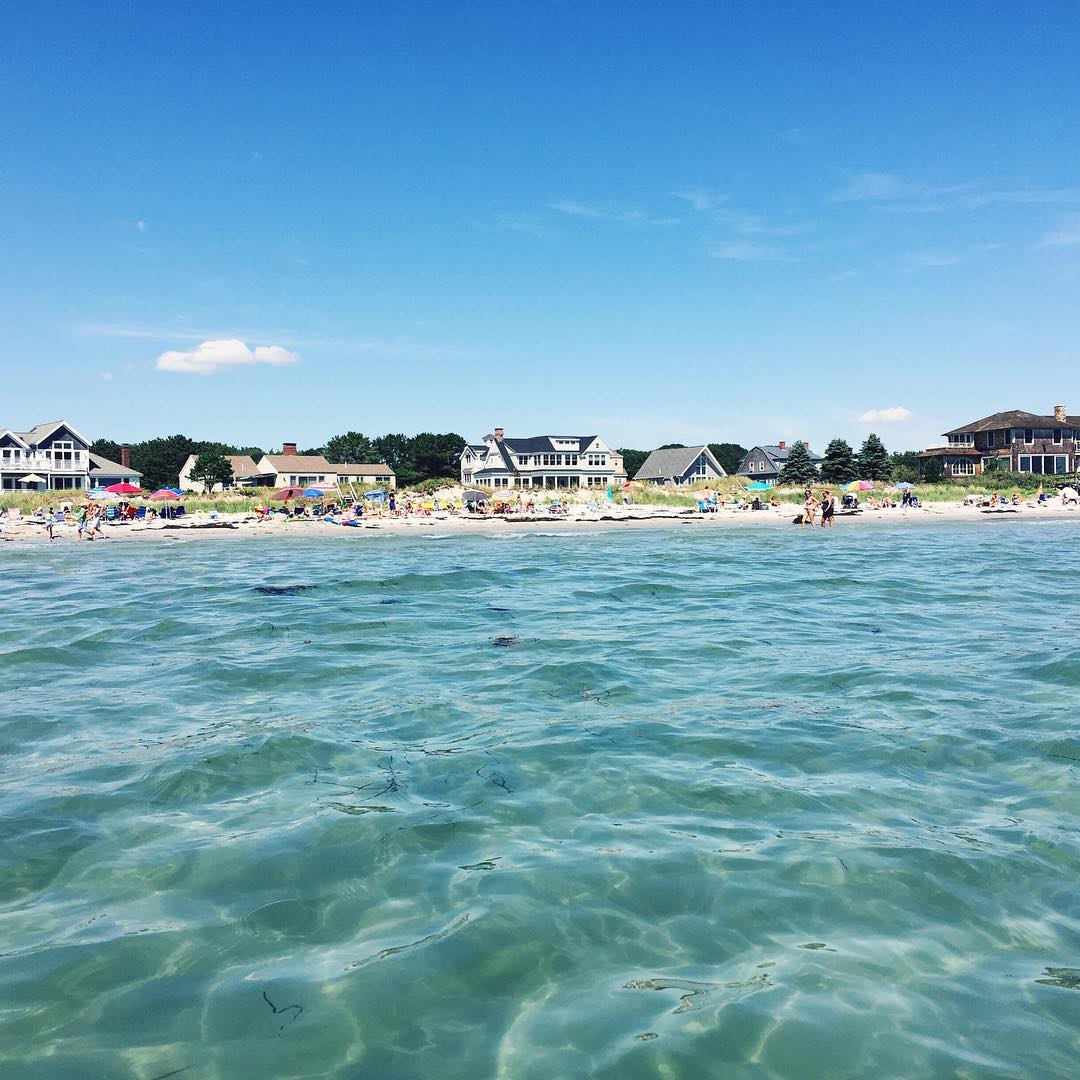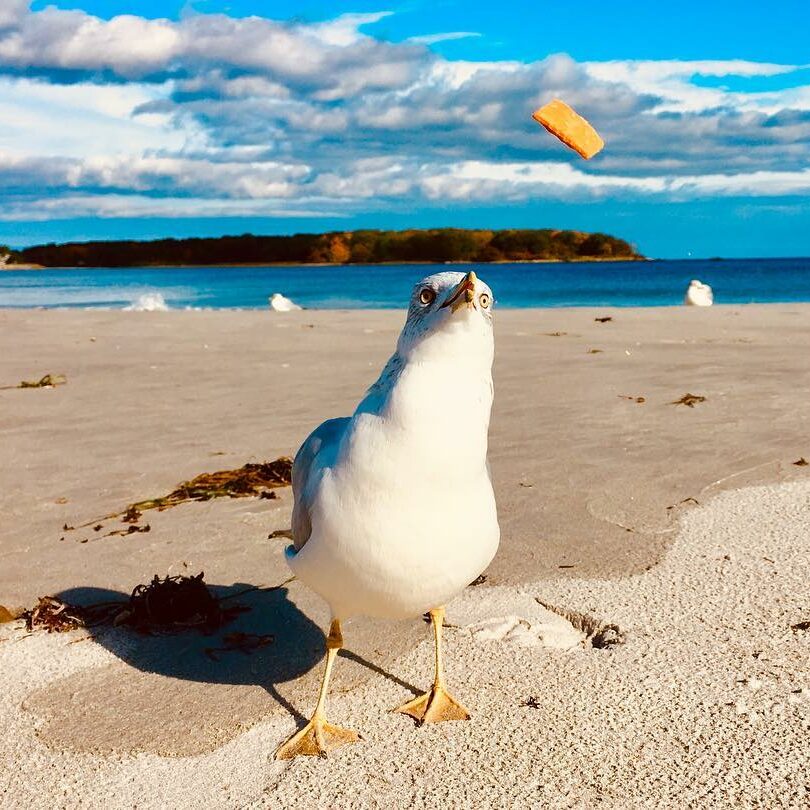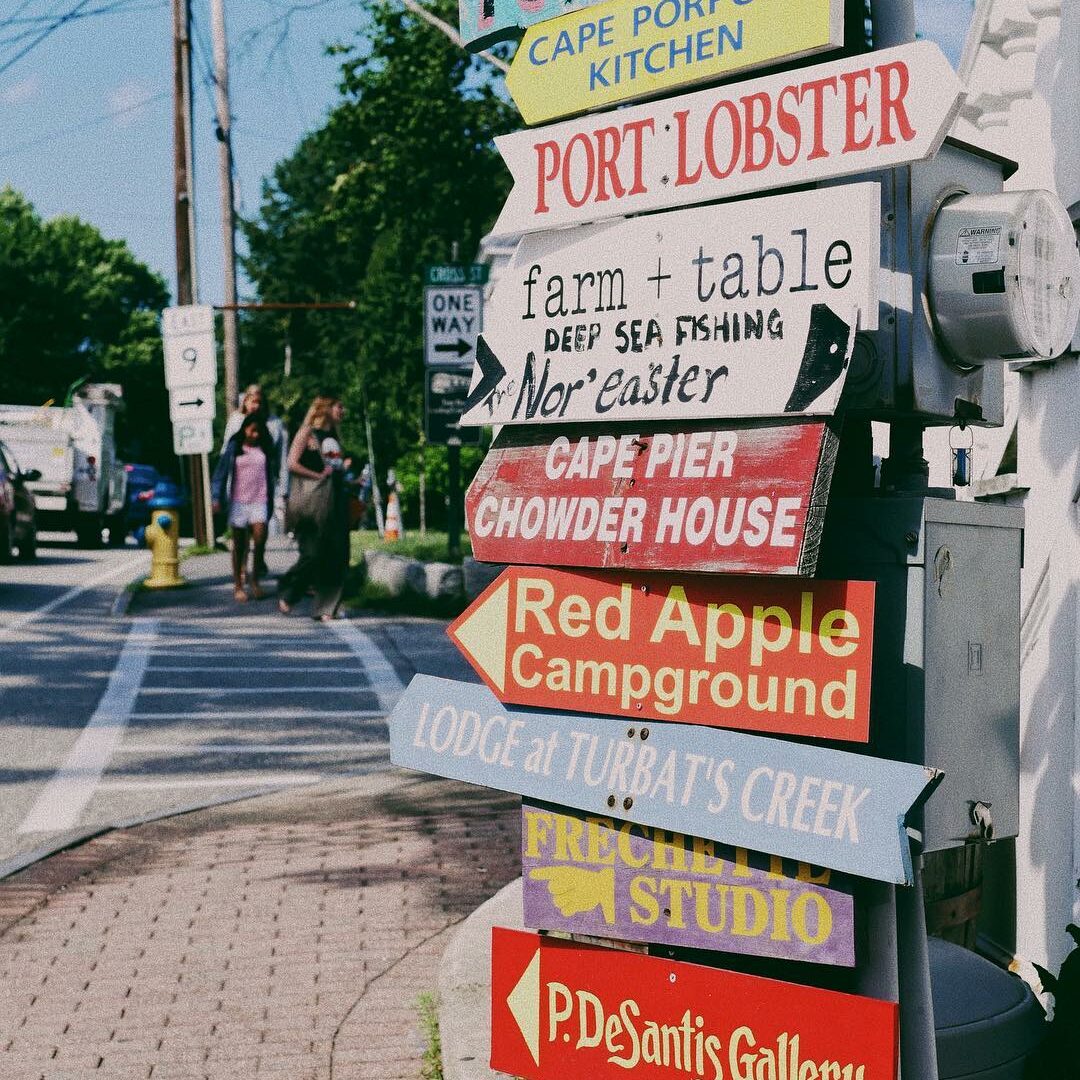 People have been coming to Goose Rocks Beach to make memories with family and friends for many generations. Whether you want to paddleboard, kayak, take peaceful morning walks, or work on your tan – Goose Rocks Beach offers it all!
Come experience the charm of Goose Rocks Beach!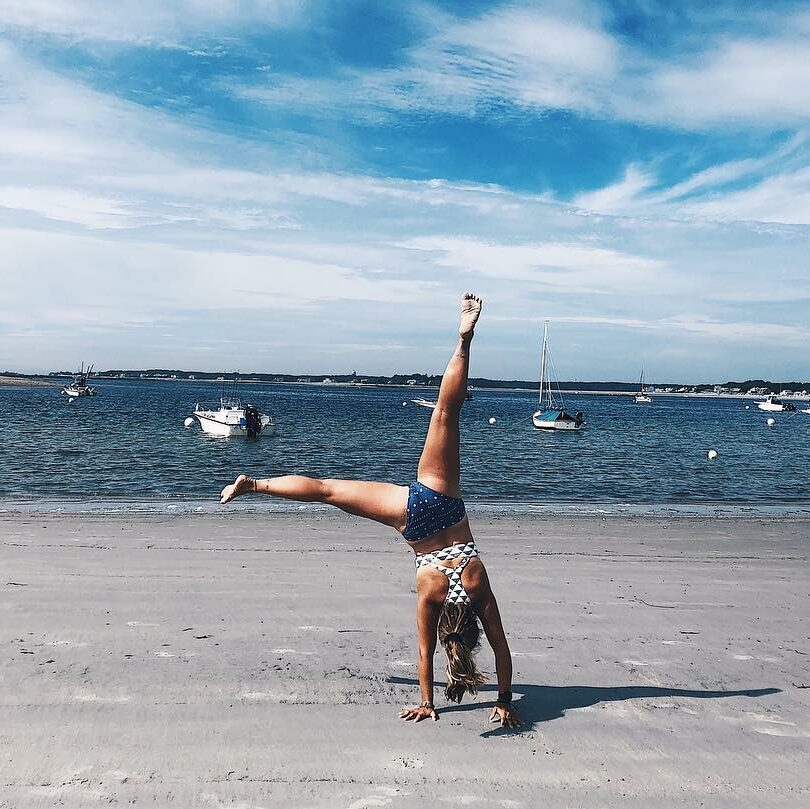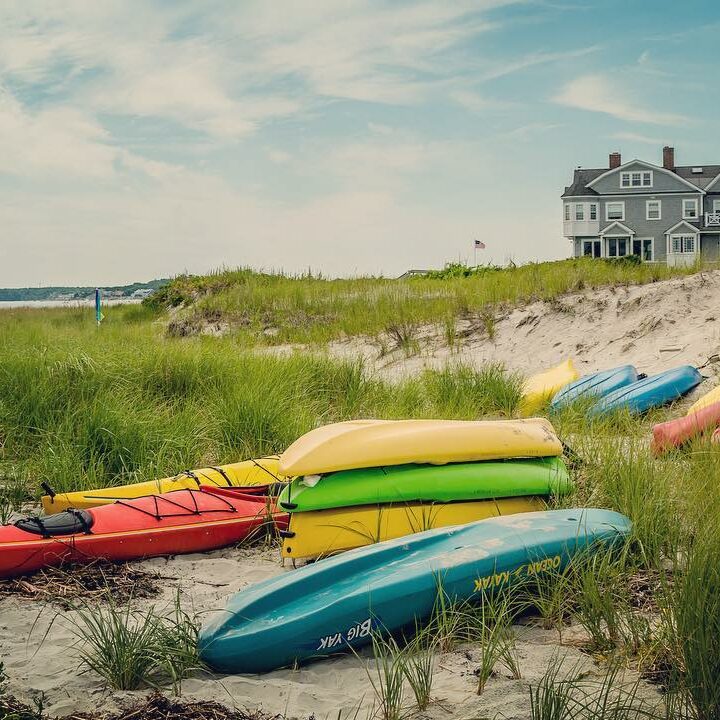 ---
Local Resources
Restaurants
| | |
| --- | --- |
| Bandaloop | 1200 Portland Road, Arundel, ME |
| Musette | 2 Pier Road, Kennebunkport, ME |
| Hurricane | 29 Dock Square, Kennebunkport, ME |
| Old Vines | 173 Port Road, Kennebunk, ME |
| Clam Shack | 2 Western Ave, Kennebunk, ME |
| Pilot House | 2 Harbor Lane, Kennebunk, ME |
| Bitter End | 2118 Post Road, Wells, ME |
| Quiero Cafe | 8 Pepperell Square, Saco, ME |
| Magnus On Water | 12 Water Street, Biddeford, ME |
| Jackrabbit | 14 Main St First Floor, Biddeford, ME |
| Palace Diner | 18 Franklin Street, Biddeford, ME |
| 50 Local | 50 Main Street, Kennebunk, ME |
| FiaFia | 8 Spring Street, Kennebunkport, ME |