Our Agents
We are real estate professionals with over 40 years of sales experience. All of our agents pride themselves on having an intimate knowledge of The Kennebunks. We're long-time residents and natives to Kennebunkport and pride ourselves on a key working knowledge of the area. Our sales team works together to promote your interests and help make the buying and selling process an easy transaction and enjoyable experience.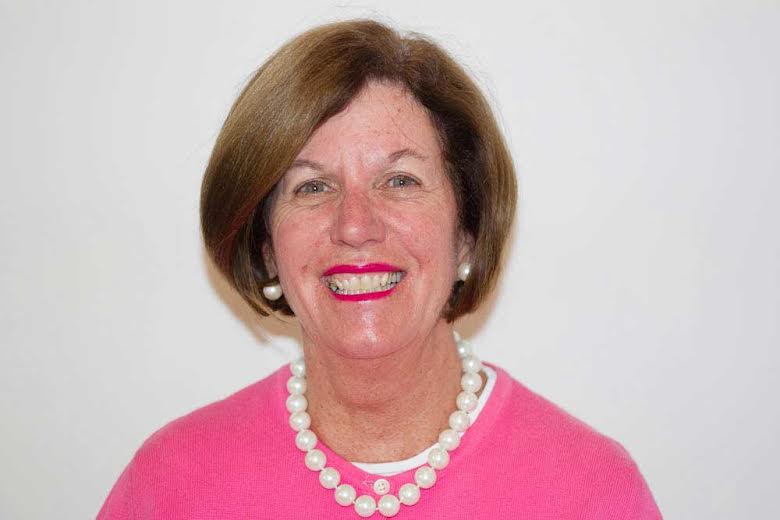 Kathy
Kathy Anuszewski is the Broker/Owner of GRB Maritime Realty. She has 40 years of professional experience in the field.
Kathy's expertise lies in the sale and rental of vacation homes at Goose Rocks Beach and the surrounding area. Kathy's passion is to find the perfect home or summer rental for her clients. She has worked tirelessly over the years to make dreams become a reality.
Kathy and her husband, Buzzy, and their families grew up spending summers at Goose Rocks Beach. They are both very familiar with the history and heartbeat of this close-knit, charming seaside community. They have a deep love for the area and all that it has to offer.
The Anuszewski's are the parents of two grown children – Christine and Susan. Susan has joined Kathy in the real estate business as a sales associate and rental agent, while Christine runs a successful photography business.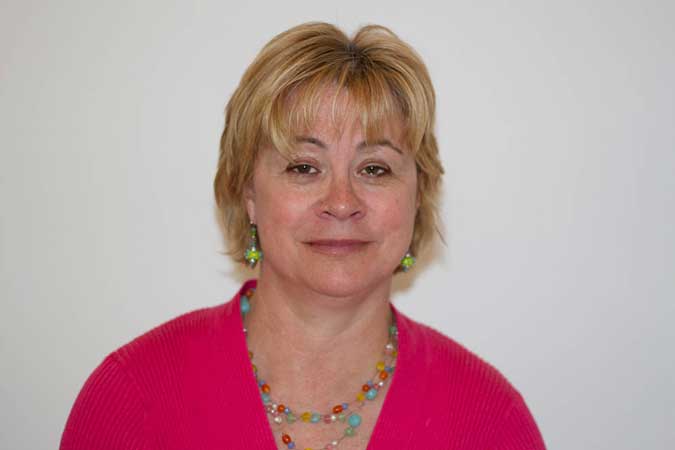 Lisa
Lisa Coppola is a third-generation summer resident of Goose Rocks Beach, who now lives here in Maine year-round with her husband and two children. She is eager to share her knowledge of this very special Southern Maine coastal area, and its unique history with you.
An avid reader, and community volunteer, Lisa serves on the board of trustees at the Graves Memorial Library in Kennebunkport. Lisa's combined experience as both a summer and a year-round resident of the Kennebunks provides her with a comprehensive perspective to assist you with your real estate needs.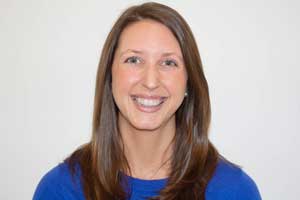 Susan
Susan Hill, a native to Maine, is a licensed Associate Broker and resides in Kennebunkport with her husband and two sons. Her relationship management abilities coupled with her sales experience make her a great addition to our team. She enjoys helping buyers and sellers achieve their real estate goals and is specializing in residential properties.