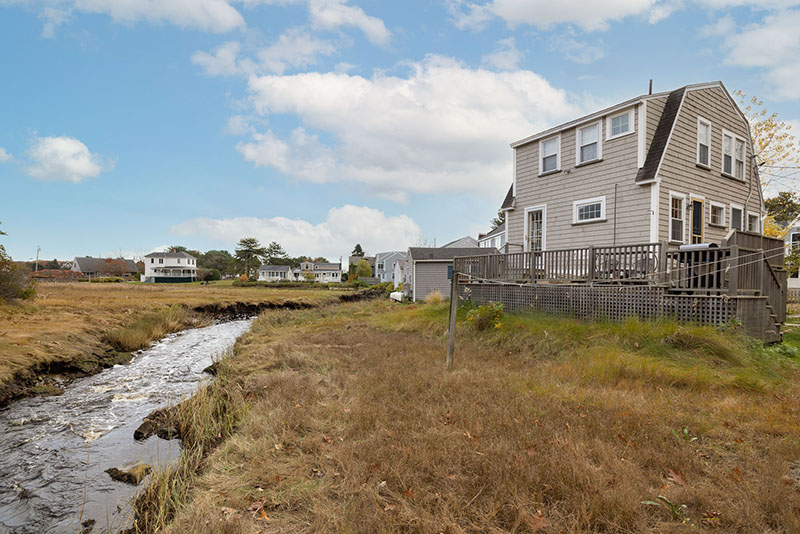 The Enchanted Cottage, a classic and charming 2 bedroom 1 1/2 bath cottage just steps to Goose Rocks Beach. Come appreciate the warm,...
inviting living room along with a sun-filled dining room with magical views. Find sun or shade, as you wish, all day on one of 3 decks. Dine...
to the babbling of Beaver Pond Creek from the rear deck. Steps to Goose Rocks Beach.
Read More